06 November 2015
Mason Williams appoints board director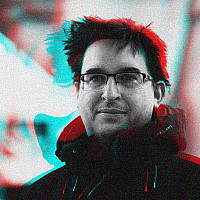 Mason Williams has added 4 new members of staff this Autumn, including Virginia Webb, who joins as board director.
Webb was previously head of travel at Massey, working on the launch of the Shangri-La Hotel at The Shard in London.
She's joined by new senior director, Janine Limb, who has spent the last two years as account director at Cultural-Agenda. She relocated from London to work out of the agency's Manchester office.
The other two newcomers are senior managers, Rose Allerston, previously of Fido PR and ex-Hills Balfour PR senior account manager, Lauren Broughton.
"Mason Williams has been fortunate in winning a number of new accounts in the recent months which has enabled us to seek out and attract some of the best directors and senior managers working in communications today," stated Rita Rowe, founder and managing director.
"They join an already seasoned and strong team at the agency and will ensure we have the best talent to help our clients with their communications programmes and business needs in the future."