13 November 2015
Echo journalist joins Boxed Off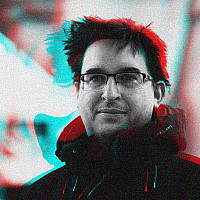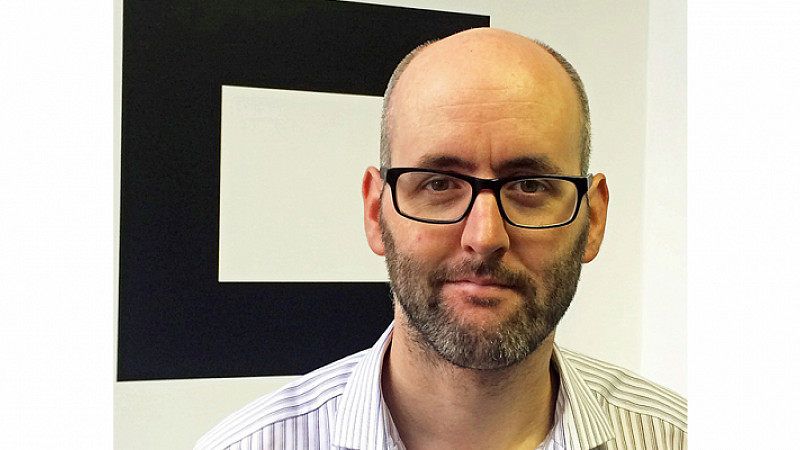 Paul Baker, a former journalist and feature writer at the Liverpool Echo and LDP Business, has joined Boxed Off Communications.
Baker has spent the last 10 years at Trinity's titles in the North West, including Best of Liverpool and Confetti magazine.
"I'm very pleased to be joining Boxed Off. This is a superb opportunity to become part of an agency that's really on the up," said Baker.
"It's exciting to work across a broad range of clients from SMEs and individuals to nationwide businesses and famous heritage brands."
Richard Clein, the agency's founding director said that his arrival would help the firm "step up to the next level."