08 July 2015
New consultant at Aberfield Communication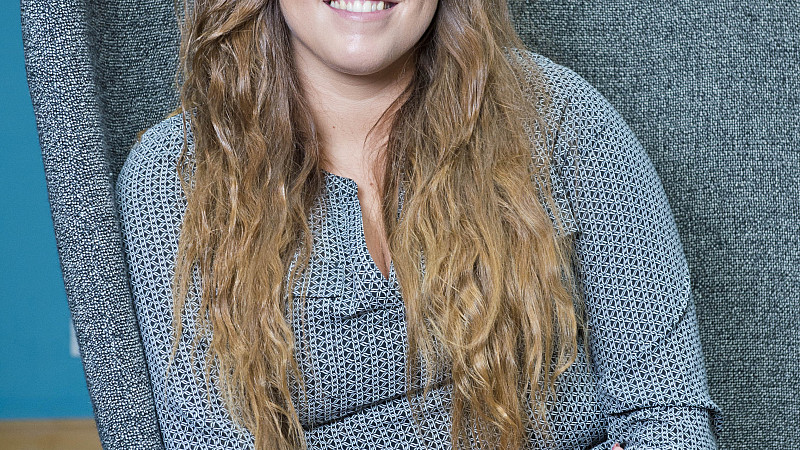 Louise O'Donoghue
Photograph by Richard Walker
Public relations and social media agency Aberfield Communication has appointed a consultant.
Louise O'Donoghue joins the Leeds-based agency after completing a public relations and digital communications degree at Manchester Metropolitan University.
With experience working in-house at Swimwear 365 and Fashion Rider, she will support the team in helping to manage client accounts and implementing new campaigns and activities.
MD Phil Reed said: "Louise will support both the growth of new and existing clients, and assist with new business approaches. It's great to welcome her to the team."
Aberfield recently celebrated its third birthday and has acquired new clients, including AA hotel group of the year QHotels.