24 June 2015
Double hire for Shackleton PR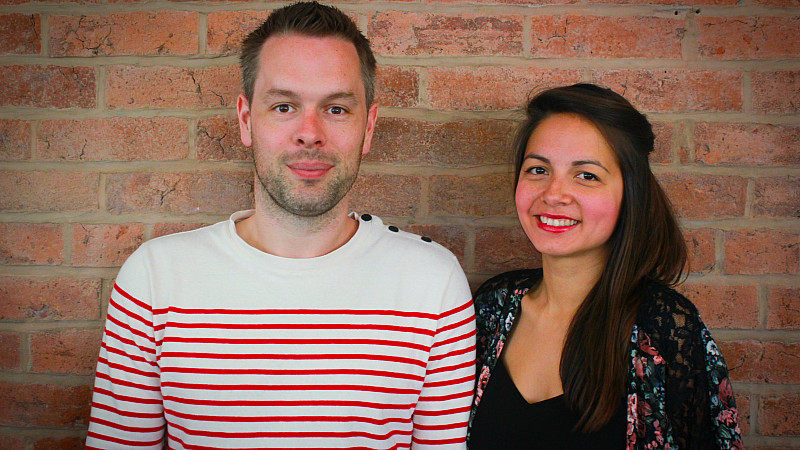 Paul Rayment and Josephine Keller
Leeds-based Shackleton PR has appointed Paul Rayment to the position of account manager and Josephine Keller to social media community manager.
Rayment joins Shackleton from children's game developer and youth research agency Dubit, where he held the position of PR and Marketing manager, helping to raise awareness of the organisation both across the UK and America. At Dubit, Rayment operated across a number of departments and worked with leading kids brands in the UK and US.
Keller has arrived from Engage Mutual where she led the development and implementation of the social media strategy for the leading life insurance provider.
Client services director, Kate Dixon, said: "Paul's experience with social media, coupled with traditional PR and a strong understanding of SEO makes him a valuable addition to the team. Likewise, Josephine will further enhance our offering, ensuring that social is an integral part of our campaigns. "
Rayment will be working across a variety of the agency's clients, focusing on technology, gaming and lifestyle. Keller will work also the breadth of Shackleton's social media accounts, developing strategies to support the agency's award-winning campaigns.
Shackleton PR is the wholly owned PR and social media arm of Epiphany.