26 March 2015
Vision One names Wood as director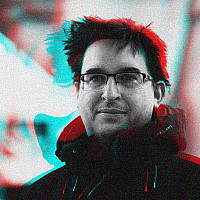 Vision One Research has appointed Victoria Wood as director of its qualitative in sight team.
She joins the Liverpool agency from Optimisa Research and Lala and Wood, to head up its work on qualitative, advertising and retail services.
"The lure of Vision One's research rigour and excellent products was too much to resist - the fact that they're such nice people too makes a great combination and it was a very easy decision for me," she said.
Having spent 7 years as an account planner in a number of advertising agencies, Wood will also be responsible for developing the firm's advertising research product, AdProbe.
"We are delighted to appoint Victoria Wood to further strengthen our already strong and talented Exec team and believe this appointment will further bolster our Retail, Advertising, Packaging and other specialist research offerings for both ourselves and our clients," said managing director, Tony Lewis.