19 November 2014
New head of digital for The Neighbourhood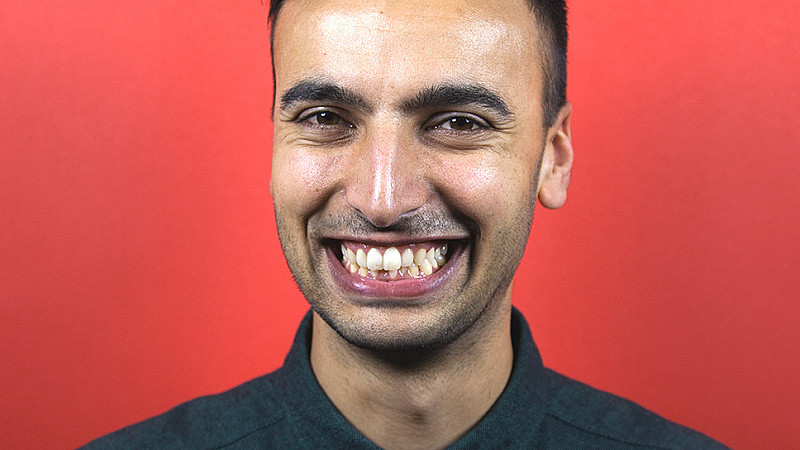 Paul Gosling
Manchester-based creative communications agency The Neighbourhood today announced that Paul Gosling has joined the team as head of digital.
Gosling will build The Neighbourhood's digital proposition and team, defining new territories and working with existing and future clients.
MD and creative partner Ben Davies said: "We're absolutely thrilled to have Paul on board to head up our rapidly expanding digital team and innovation programme. Paul's wealth of digital leadership and marketing experience, combined with his track record of delivering cross-platform solutions, makes him a perfect fit here in our collaborative Neighbourhood."
Gosling joins the company from creative studio Young where he was partner/owner and director of account management. Over the past five years he built digital accounts with the likes of The BBC, Microsoft, Vodafone and Unilever.
He said: "I am over the moon to be part of the team at The Neighbourhood. What the agency has achieved as a whole over the last eight years is very impressive and the team have big aspirations for the future. I can't wait to get cracking."
A series of internal promotions have also been made to bolster the team; most recently with Hannah Poltawski promoted to the role of senior client manager, and Sarah Brewster promoted to production co-ordinator.