13 August 2014
Two new members of NuBlue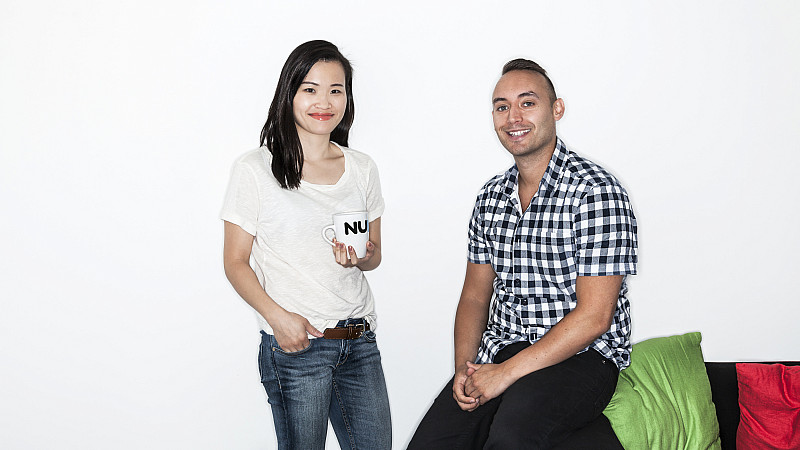 Li and Raoul
Lancaster-based digital agency, NuBlue has made two new appointments to help with their growth as a company.
Li Gardner has been appointed as senior designer and Raoul Martin as a hosting support agent.
Gardner previously worked at LateRooms.com where she held the position of senior creative designer. She has also worked for advertising agency TBWA in Manchester and been a digital and interactive designer as well a working as a graphic designer for print.
Martin has worked in technical support for many years, and has previously worked with TalkTalk, Zen Internet, and web hosting company Site5. He already has in-depth knowledge of web hosting and email platforms, and after dealing with clients for a decade.
The appointments come after the agency recently acquired five new clients to design and develop websites for, including leading jeweller TH Baker, and Meridian Healthcare Ltd, who offers long-term residential nursing and dementia care services.
Managing director of the company, which is based in the White Cross Business Park in Lancaster city centre, Michael Ashworth, said: "We are delighted to bring on talent from two different areas, to assist both the hosting and agency teams. Li and Raoul come from impressive backgrounds, which will undoubtedly contribute to the already high standards of work we output.
We're continuing to grow as a company, and as we acquire more clients, we need more staff. We're committed to quality, and are pleased our latest recruits reflect that."