27 August 2014
Editor of ASOS magazine joins Finn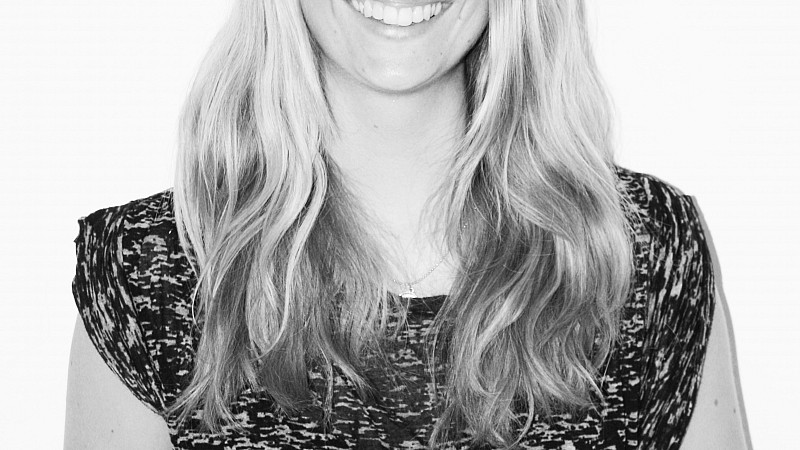 Emma Sibbles is moving from fashion publication ASOS to a post as as head of creative and content at Leeds-based agency, Finn.
Sibbles with 12 years of journalism experience, was most recently creating fresh new content for style conscious women as editor of high-circulation ASOS magazine, bridging the gap between content and e-commerce.
Finn MD, Richard Rawlins,commented: "Finn's mission is simple, to make a difference for its clients. Whether that is increasing propensity to buy, initiating behaviour change or securing retail listings, we measure our success on commercial outcomes. Creative and content is at the heart of our commercial proposition, so Emma's experience at ASOS will be invaluable in strengthening that proposition and providing more creative solutions for clients which meet their overall business objectives."
Prior to her role at ASOS, Sibbles worked at The Guardian and Marie Claire in fashion journalism roles, across both print and online channels.
Finn, in its ninth year of business with clients including Quorn and Yorkshire Tea, employs 24 PR consultants and specialises in creating strategic communications.