30 July 2014
Two new signings at O PR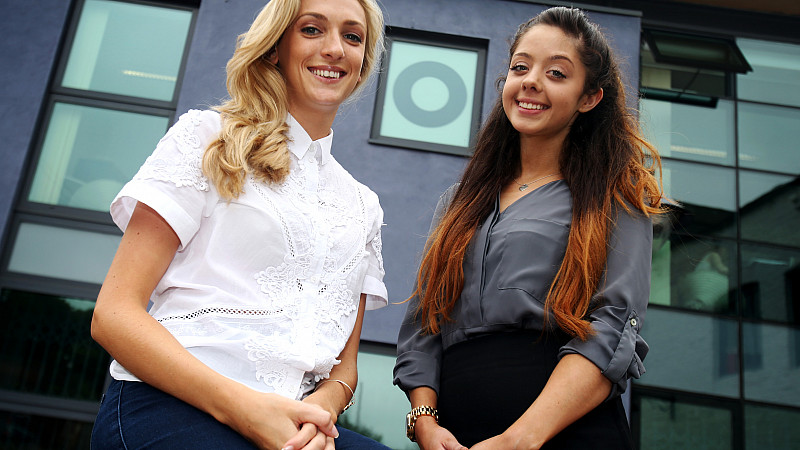 Newcastle's integrated communications agency O PR has expanded its team to welcome two new recruits.
Lexi Gunn has extended her one-day a week placement into a full-time graduate internship at the company while Ellie McParlin has been taken on as senior account executive.
21 year-old Gunn started her journey with O PR as 'Opprentice' on work experience while she completed her final year at Northumbria University. Graduating with a first class honours in journalism, she was then offered an internship programme as PR Assistant at the award-winning agency.
McParlin, 23, has returned to the North East after moving away to study at Leeds University, where she graduated in journalism and public relations.
She has since worked for a number of PR agencies in Yorkshire before deciding to return to her roots and join the O team. She joins the consumer PR team working on a number of client accounts including The Lakes Distillery, England's largest new whisky distillery.
Managing director Kari Owers said: "We love to welcome new talent here at O and offer routes of fast-progression into the industry for those we take on. Lexi is a prime example of this, advancing from our Opprentice to PR Assistant straight from university.
"We also provide our Ocademy training school for everyone, regardless of their age or role, to receive on-going learning in new methods of communication in this fast-paced industry. Both new recruits are a great asset to our team here in Ouseburn."