16 May 2014
Fig Creative continues to expand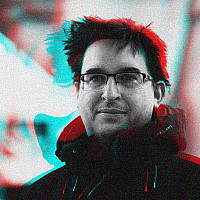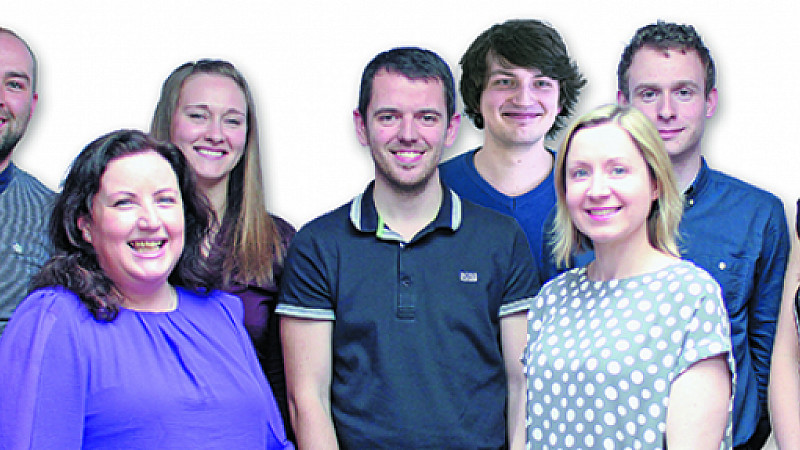 Fig Creative in Glossop has made a series of new appointments, which means it's doubled in size over the last 2 years.
The marketing agency has also won contracts from the University of Derby's commercial arm, The Devonshire Dome; TEL; TF Solutions; and HD Sharman.
"The range of clients we have on board is extremely varied, including business-to-business and business-to-consumer accounts, and organisations ranging from tiny start-ups to larger, well- established organisations," said managing director, Helen Duncan. 
"This makes for a tremendously stimulating workload for our team."
The new staff members include account manager, Cheryl Harrison, who joins from Stockport Homes, where she was marketing and communications officer and digital account executive, Kevin Burns, who was previously online marketing executive at Web Vitality. Alison Parsons, has joined the team's PR department as account executive.
The agency has also expanded its graphic and web design teams.