22 May 2014
Enterprise Ventures appoints marketing manager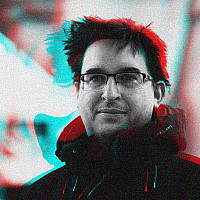 Katy Horrocks, the former head of marketing at Bibby Line Group subsidiary, BCAS Consulting, has joined Enterprise Ventures.
She's been brought in to raise the profile of the business loans and finance firm outside the North of England.
"Enterprise Ventures is now one of the most active SME investors in the UK, and one of the few which regularly supports businesses with under £10m turnover," said chief executive, Jonathan Diggines.
"Katy's appointment will strengthen our team as we enter the next phase of our development and step up our activities at a national level."
The firm is based in Manchester, with further offices in Liverpool.