10 April 2014
Eardley joins RMS PR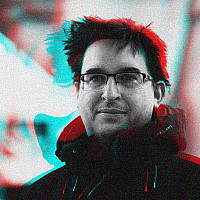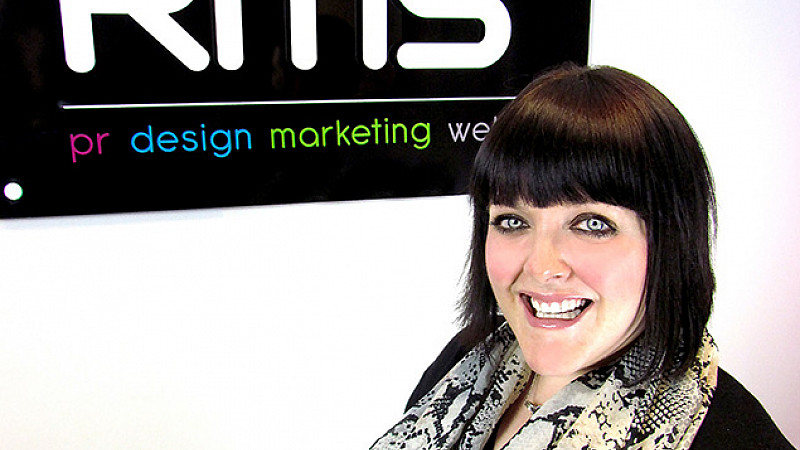 RMS PR has appointed Caroline Eardley as account director in its consumer team.
Eardley worked at a number of regional agencies, including SKV and Amaze before going freelance in 2012.
"Caroline's experience of consumer brand PR is second to none and she joins RMS PR at a hugely exciting time," said Ruth Shearn, managing director of the Altrincham-based agency.
"Caroline takes over responsibility for directing RMS PR's consumer accounts in the food and drink and fashion sectors and has been tasked with helping the agency increase its footprint in the consumer sector."
Specialising in the FMCG, retail and leisure sectors, Eardley has worked with clients including Tesco, Budweiser, Greggs and SPAR. 
"RMS is a fully integrated PR agency and the opportunity for clients to take advantage of in-house creative, design and digital marketing as part of a PR proposition makes for a compelling offer in the consumer sector," she stated.