13 March 2014
Hargreaves joins The Write Angle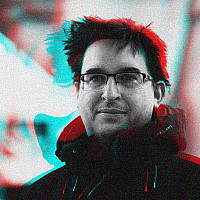 Tracy Hargreaves has been appointed as account director at The Write Angle in Chorley.
Hargreaves has worked across the North West, including 6 years as PR manager at Booths, also as PR director at both SLG Marketing and PDP Momentum.
"Tracy not only brings with her a wealth of experience across a range of sectors, but also a great network of contacts that she has built up over the years and we are delighted to have her on board. She will further strengthen our team and will be a real asset as we continue to grow," said managing director Angela Smith.
She will work on a range of a accounts from building products to leisure and technology.