24 January 2014
Diva Creative continues to recruit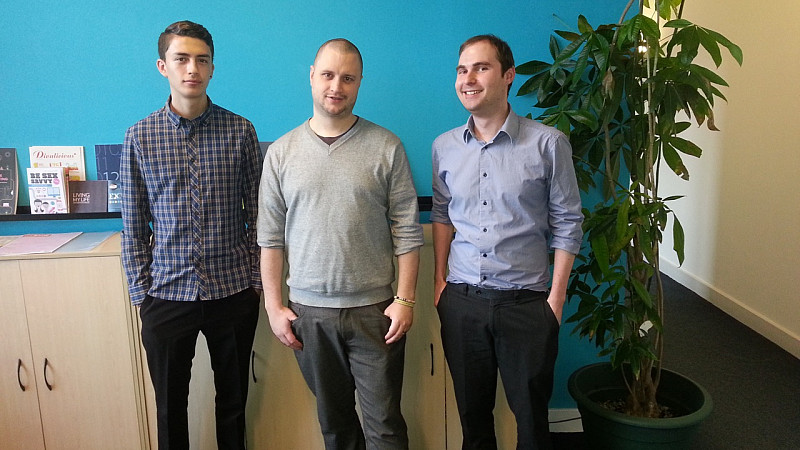 Diva Creative has recruited 3 more staff, including front-end developer Alasdair Jackson, who's previously worked on sites for Universal, MTV and Sony.
The Sheffield-based agency is seeking further growth in 2014, following its best ever year.
"Our services are in high demand at the moment and we have seen 2014 begin with commissions from new and old clients," said Amanda Pearce, director at diva creative.
"We are confident of further business growth this year, so this is a very exciting time for diva."
As well as Jackson, diva has appointed account manager Danny Oliver from Derbyshire Community NHS Trust and video and graphic design apprentice, Tom Paredes.