13 September 2013
B42 eyes further expansion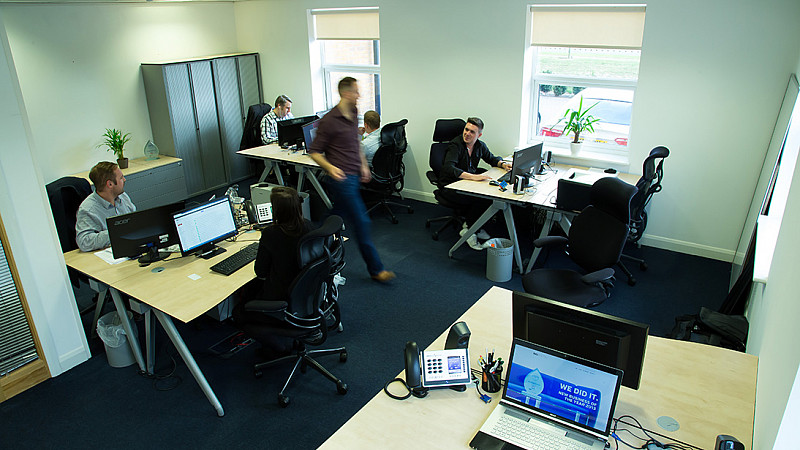 B42 in Wakefield has appointed its sixth member of staff and doubled its office space.
The digital and PR agency was only set up six months ago, by former freelance web developer, Steve Browett.
"Since opening back in March we have seen the work coming in to us increase rapidly and we have been appointed onto some really exciting new projects," he said.
The newest member of staff is Abigail Holt, who's previously worked at marketing firm, Chicho.
"I am really excited about joining such a fast-moving and growing agency. From meeting the team and seeing the work they have done to date, I am looking forward to being part of a dynamic and creative company," stated Holt.
Browett added that at least 2 further appointments were expected before the end of the year.