16 May 2013
Quartet of client wins and new PR manager at Cream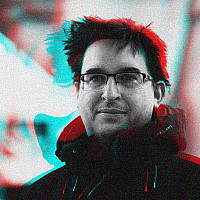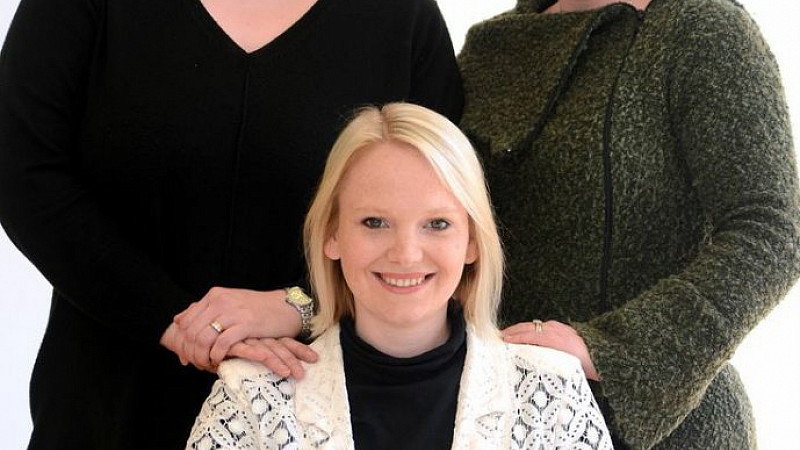 Cream in Barnsley has been signed up by 4 new clients and appointed former journalist Lucy Ashton as its PR manager.
Ashton, previously news editor at Postcode Gazette and political editor of The Star newspaper, spent a year as regional press officer for The Labour Party.
The client wins see Cream working with Wentworth Castle to promote its multimillion pound restoration programme as well as online retailer UK Water Features and its sister company UK Christmas World. Marketing firms, We Love the Web and Cambertown have also turned to Cream.
"These new clients are a great fit for Cream and we're looking forward to helping them deliver and outperform their targets," said Jane Whitham, director at Cream.
"We're continuing to pick up new clients and, just as importantly, retain the ones we've had from the very start which is fantastic. Last year, Cream's first, was very encouraging and 2013 looks like it's going to be another great year."