06 July 2017
Rebecca Eatwell named head of Newgate Engage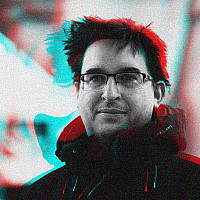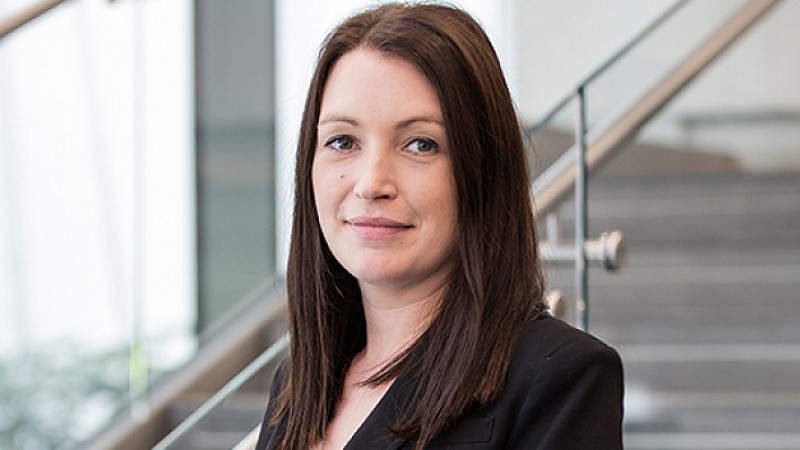 Rebeca Eatwell has been promoted to the role of managing partner and head of the Newgate Engage practice in Manchester.
She succeeds Andy Martin, who left last month to set up Marengo Communications, in London. Martin had been a board member of PPS Group from 2010 and managing director since 2015. He led the company through its merger with Newgate in 2014.
Eatwell has been at the agency since 2007 and has headed the Manchester office for 3 years. Prior to joining she worked at the Government Office for the North West and the Equal Opportunities Commission.
"Being asked to lead the Newgate Engage team is a massive privilege, and I am relishing the challenge ahead. Our regional network is one of our biggest strengths. We have people on the ground who really understand and can talk to local stakeholders, customers and the media," she explained.
"We have a strong track record in the North West and I want to build on this. It's exciting times for the region and we're working closely with public and private sector clients to deliver some really interesting projects."
There are  currently 9 staff working out of the Manchester office, with clients including Peel, Capital & Centric and the National Grid.
"I am absolutely delighted that Rebecca has become the head of Newgate Engage and the leader of our regional network.  Having worked closely with her in recent months I know that she is a highly skilled, dedicated and determined operator.  I know she will take our already brilliant regional offer to the next level," added Gavin Devine, chief executive of Newgate.
The group is owned by Porta Communications PLC.