10 July 2017
Global's McIntyre lands top ad role at ITV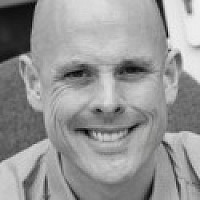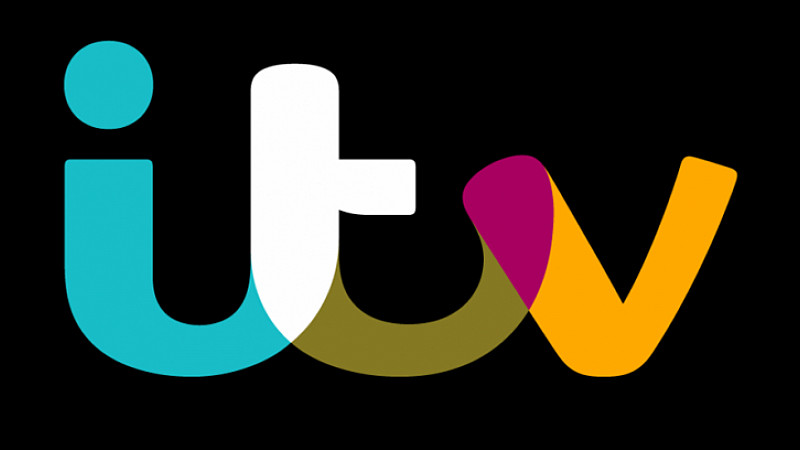 ITV have recruited Michael McIntyre from Global Media and Entertainment to the newly-created role of Deputy Business Development Director.
"I am really thrilled to have Michael joining the team as my Deputy," Spencer said. "He is going to make a massive impact to help us work better together with agencies and advertisers across all our regional offices.
McIntyre added: " I have loved my time at Global. It's a great place to work with fantastic people, but the opportunity at ITV was simply too good to turn down and I'm looking forward to starting."