19 July 2017
Dee Reid to leave Leeds City Council for University role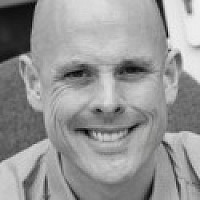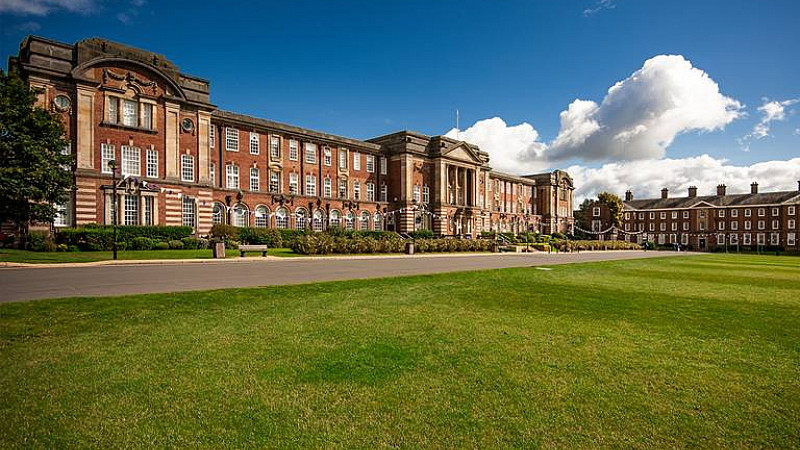 Dee Reid, the Head of Communications and Marketing at Leeds City Council, is leaving to join Leeds Beckett University.
Reid, who has been in the role since December 2014, will start as Director of External Relations at Leeds Beckett in September.
She said: "Sad to be going but very excited about my next venture," adding that her departure would open up a "great opportunity to lead a brilliant communications and marketing team for a fantastic city."
Reid first joined the Council in June 2011 as Head of Communications.
Her current team - which covers press and media, graphic design, marketing, campaigns, social and digital, and internal - has been cut from 47 to 34 in the last two years.
Since 2010, the Council has had to cut its overall budget by £214m and will have to slice off another £25m this year. Reid will continue as chair of East Street Arts, a contemporary arts organisation and the largest studio holder outside of London.