24 April 2017
Apadmi recruits new strategy boss from McCann Manchester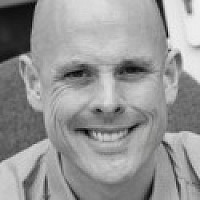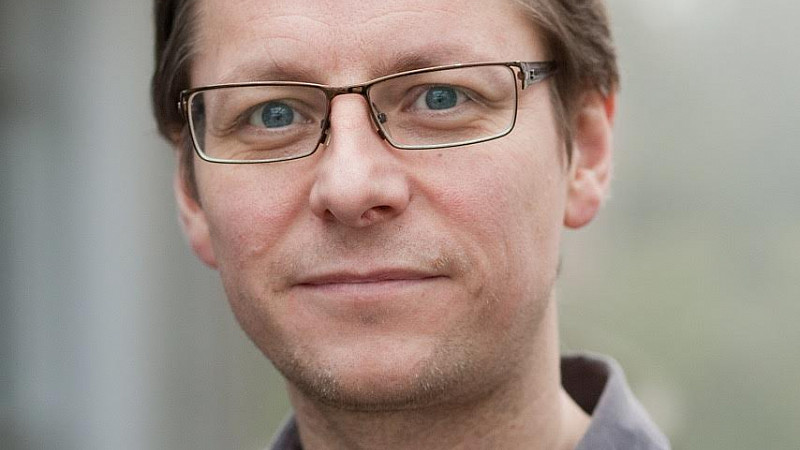 Hadfield was a managing partner at McCann
Technology group Apadmi has appointed McCann Manchester's Marcus Hadfield as its new chief strategy officer to help achieve ambitious growth plans.
Hadfield is tasked with adding more customer insight and helping the Manchester firm's expansion into full service mobile solutions.
He was managing partner at McCann, where he spent six years, and has also held senior digital roles with MRM Meteorite and Omnicom in London.
His appointment comes as Apadmi sets up a dedicated research and development unit called Apadmi Labs and makes new investments and technology partnerships of Apadmi Ventures.
Hadfield said: "I've always loved working with innovative clients to help find creative solutions to their business problems.
"It's no secret that mobile is permanently changing the way that organisations and customers do things, so to be part of the team who I think have the best mobile talent and experience in the UK to deliver new kinds of solutions is really exciting."
Garry Partington, Apadmi founder and chairman, added: "Bringing Marcus on board is a huge accomplishment for the company. Marcus was the managing partner of one of the most respected digital and marketing agencies in the UK, and it's fantastic that he has decided that Apadmi is the place to go for his next venture.
"The ever evolving technology industry, with Apadmi leading across mobile, big data, analytics and IoT, is the most exciting place to be at the moment.
"Marcus' extensive background in brand strategy and client focused solutions makes him the perfect person to take up this new role in our business. With his expertise, we can focus on exploring new avenues for innovation, creativity and business growth."