09 February 2017
Liverpool FC appoints its first Marketing Director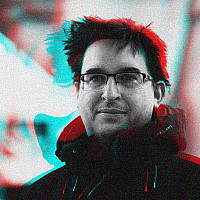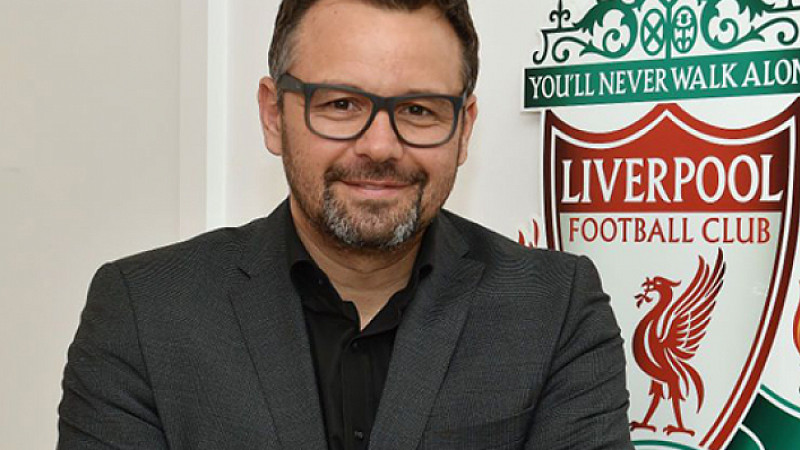 Liverpool FC continues to build its senior management team, with the arrival of the club's first marketing director.
Markus Breglec joins from consumer electronic firm, HTC and has almost 20 years experience advising brands including Nike, Sony and Adidas. He was instrumental in HTC's partnership with the UEFA Champions League and Europe League.
"I am very excited to join Liverpool FC and with it the greatest and most deeply connected football family. The Reds are the beating heart in world club football with an unprecedented fan connection, amazing history and great future ahead. I very much look forward to further help grow the club, drive innovation and engage supporters globally," he stated.
His appointment comes following the departure of Ian Ayre as chief executive. That led to commercial director, Billy Hogan becoming managing director.
"Marketing is a critical element of our commercial success and ultimately grows the club which enables us to support our on pitch ambitions. The primary focus for Markus will be to bring the club closer to our hundreds of millions of fans around the world. He has proven expertise which makes him a leader in his field and we're delighted that he will be joining us," explained Hogan.