20 January 2017
North West entrepreneur joins Time Out board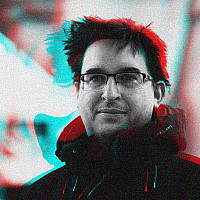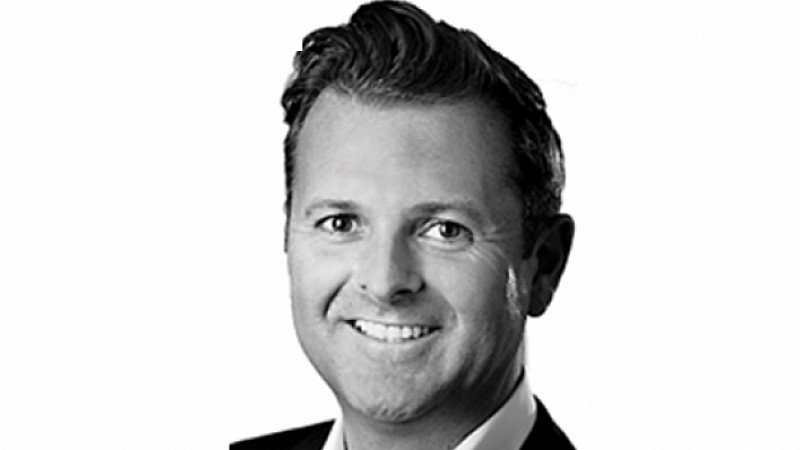 Time Out Group has appointed Matthew Riley as a non-executive director to its board.
The founder and chairman of Daisy Group joins the media and e-commerce business next week.
Riley set up Daisy Group in 2001 and since then it has become one of the country's leading business technology and communications providers. It floated on AIM in 2009, before returning to private ownership in 2015.
"I am delighted to welcome Matthew Riley to the Board of Time Out Group. He will be a fantastic addition as he brings exceptional leadership experience and has a successful track record of rapidly growing a business," said Julio Bruno, CEO of Time Out Group plc.
"He is driven, entrepreneurial and innovative. It is this experience that perfectly matches Time Out's DNA and will be of significant value for the Board as we deliver against our ambitious growth strategy and our mission to help people discover, book and share what the world's cities have to offer."
The 42 year old entrepreneur holds and has held directorships at 130 limited companies over the last 5 years, mainly offshoots of the Daisy Group brand.
"I'm very passionate about entrepreneurship and this is why I've decided to join the Board of Time Out Group. This is an iconic heritage brand that is reinventing itself and whilst staying true to its roots, the business is successfully diversifying to drive further growth and shareholder value. I'm looking forward to supporting Time Out Group with my experience I've gained expanding and rapidly growing Daisy," he stated.