12 January 2017
Former Yorkshire Post managing editor joins Furbisher Media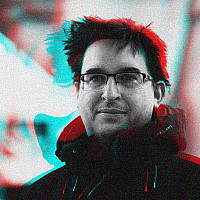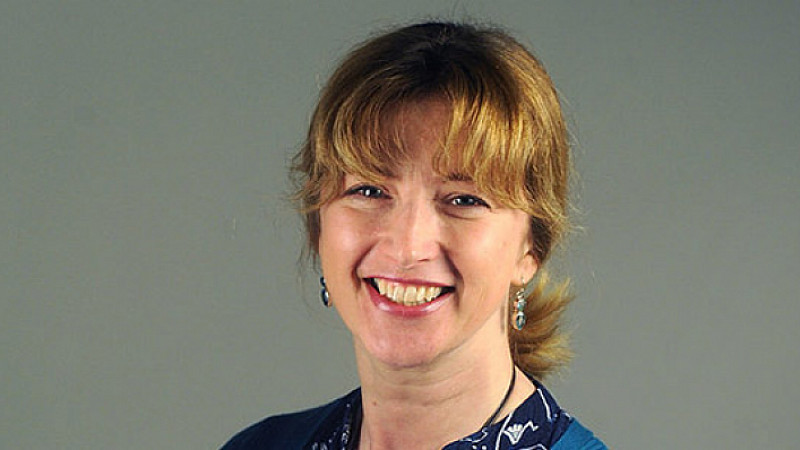 Nicola Furbisher has joined her husband, the former editor of The Sheffield Star, at PR agency, Furbisher Media.
She will become director of the agency, which was set up by John Furbisher in May 2015, after he stood down as the Conservative's head of media in the European Parliament.
Nicola Furbisher announced her resignation from her roles as Yorkshire Evening Post editor and managing editor of the Yorkshire Post late last year, saying that the reasons for leaving were "wide and varied".
Today, after working her 3 months notice, she gave further explanation for the decision:
"The company has grown even faster than we anticipated and to fulfil client demand and realise the firm's potential, the time was right to step up.
"I'm leaving behind a great team at Yorkshire PostNewspapers but look forward to new projects and building new relationships. It's an exciting time in politics and media relations so I expect no less pace or pressure.
"In a fully digital, multimedia world, clients' requirements are greater than ever and I know the huge experience gleaned from the front line of a digital-first newsroom, will help us serve them well."
Furbisher Media is based in Leeds, offering PR, public affairs consultancy, media training, mentoring and crisis communications.