02 December 2016
Energy sector appointment for Counter Context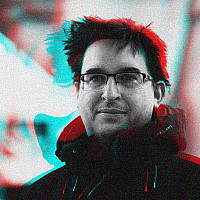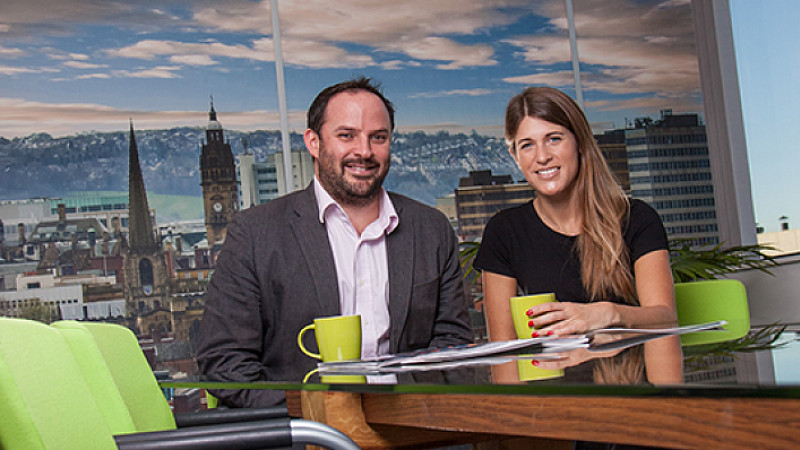 Sheffield's Counter Context is seeking to increase its foothold in the specialist renewable energy sector, with a senior appointment.
Emily Marshall has joined the agency as associate director, having previously been at off-shore wind company, Dong Energy and, prior to that, the world's biggest renewable energy firm, SunEdison.
"She brings industry knowledge, expertise and contacts, as well as a unique perspective as somebody who was once a client of Counter Context. This gives us a distinct and interesting advantage," explained managing director, Alexis Krachai.
"We have some exciting plans for 2017 and I am delighted that Emily has joined us at such a significant time when her input will be integral to the future of the company."
Krachai added that this year was set to become the firm's most profitable year on record and comes following the opening of its first office in Manchester.
"Counter Context has very impressive clients and interesting projects within their portfolio. I am looking forward to getting involved with this existing work and to contributing to the wider business development goals," said Marshall.