07 December 2016
5 Live's Parsons named Sky News Business Correspondent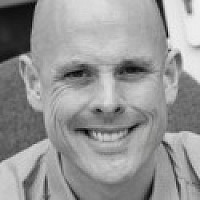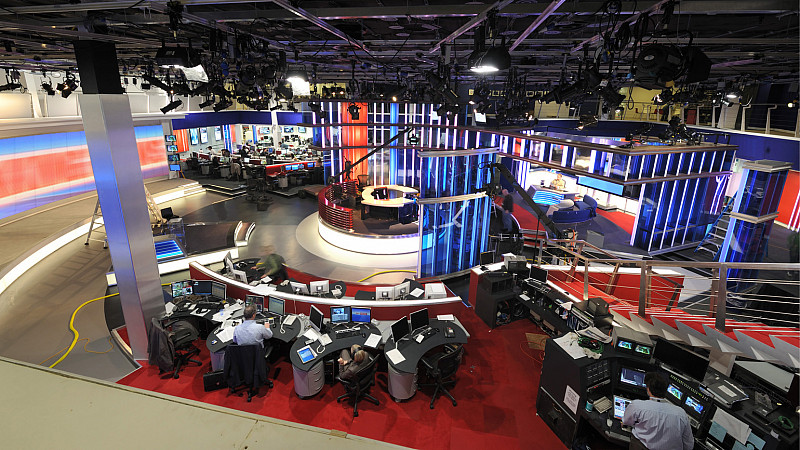 Adam Parsons is leaving BBC 5 Live to become Sky News' Business Correspondent.
Parsons presents 5 Live's Wake up to Money as well as appearing on Newsnight. He recently secured the first sit down interview with former BHS owner Dominic Chappell.
Adam Parsons
Sarah Whitehead, Deputy Head of Newsgathering at Sky, said: "I am delighted that Adam is joining Sky. This appointment underlines our commitment to reporting the business story as well as Sky News' investment in specialist journalism during this extraordinary time for business and financial stories."
Parsons added: "I am hugely excited to be joining Sky News at a time when business and economics are at the forefront of the global news agenda. My abiding interest is in showing how these stories matter to all of our lives, and I firmly believe they've never been more important.
"I have hugely enjoyed my time reporting on all of these things for the BBC, but the opportunity offered to me by Sky News was just too good to turn down.
"It's a huge, fascinating and thrilling challenge, and I can't wait to get going."