20 October 2016
Former MediaCom North directors reunite for Running Total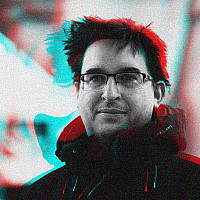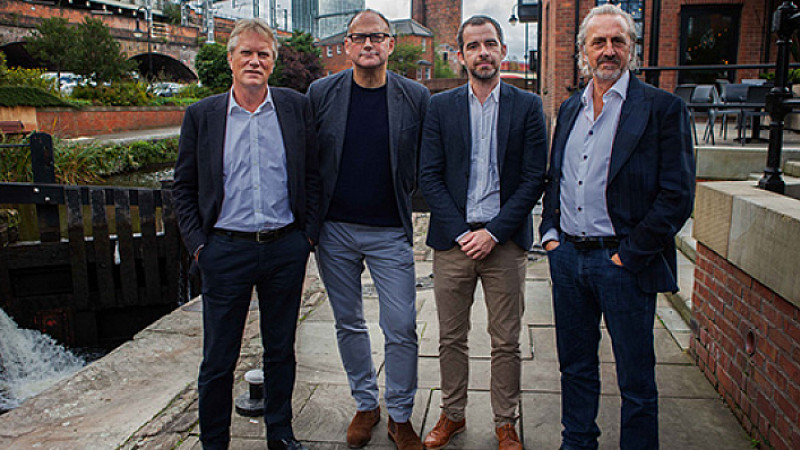 John Marshall and Colin Reynolds, who left Mediacom North in July, are to run a new behavioural planning agency in Manchester.
Running Total is a joint venture, which will be co-owned by the duo and London's Total Media.
The agency will be "fully resourced" via Total Media, but it will be headquartered in Manchester, as the region's "first independent performance specialist capable of competing against the networks."
"We're thrilled to have John and Colin on board. Their performance expertise adds another dimension to the agency's behavioural approach to media planning and buying. The joint venture is also an excellent opportunity to expand our footprint in the North, in addition to our London HQ and Midlands office," explained Guy Sellers, CEO of Total Media.
It's confirmation of rumours at the time of their departure, that the pair were setting up their own media buying agency.
With Running Total, they will be joint managing partners and they'll be backed by Total Media, which has reported new business amounting £27m this year alone.
"Performance advertising has been a central part of the growth strategies of many of the UK's most successful ecommerce businesses – many of whom are located here in the North, the UK's ecommerce hub," explained Marshall.
"What's been lacking is a credible independent alternative to the networks. Working with Total Media gives us the scale of a larger agency but the agility of an independent.  And the fit is great – they're a cracking outfit and we can't wait to get working with them."
The agency's first client is independent mobile provider, UNSHACKLED.com, with a multimillion UK launch.
"Behavioural science should sit at the heart of any campaign and performance media works by meeting a customer's need in the moment. This is particularly true for ecommerce where people are watching TV with the point of sale in their hand," added Reynolds.