26 September 2016
New appointments for Lancashire pet brand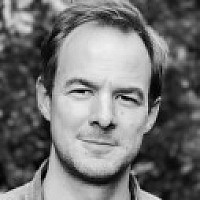 Blackburn-based Pets Choice has made a number of new appointments to its marketing, sales and technical departments.
Michael Woods joins the company as technical compliance manager having previously worked for the likes of Beech's Fine Chocolates and Sainsburys.
Zoe Hardaker moves from Asda to take up the role of product manager, while Jennifer Dean joins as new product development technologist, Rachael Platts as creative and graphic designer and Kirsty Samson as national account manager.
Tony Raeburn, CEO of Pets Choice, said: "Pets Choice have experienced growth throughout 2016 and we have seen the launch of some great new products.
"We want to see this growth continue and by bringing our new recruits on board, we are confident they will be a huge asset to the further growth of the business."
Pets Choice's brands include Webbox, Davies, Oceanic and Goodwyns.