18 August 2016
Asda's Head of Food PR joins Lucre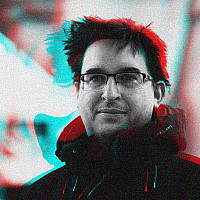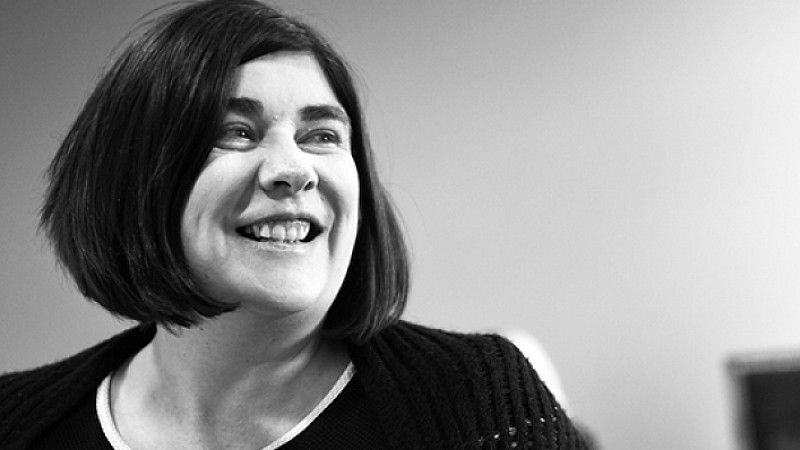 Vickie Rogerson, who launched Asda's Wonky Veg campaign and developed a cheese range with Blur's Alex James, has joined Lucre PR.
The former head of food PR at Asda has been named senior account director at the Leeds-based agency.
She spent 6 years at the supermarket, and prior to that worked at Finn Communications, NSPCC and Propaganda.
"We are proud of the growth of our teams and the further expansion of our expertise at a senior level. We understand the importance of laying strong foundations, which has led to this significant growth of the lucre team in both our London and Leeds offices this year. We're confident this will be the first of many announcements from us in the coming months," stated director, Tamarind Wilson-Flint.
The agency has also made account manager and account executive roles across its London and Leeds offices.