06 July 2016
McPherson to head communications team at Co-Operative Bank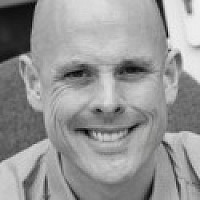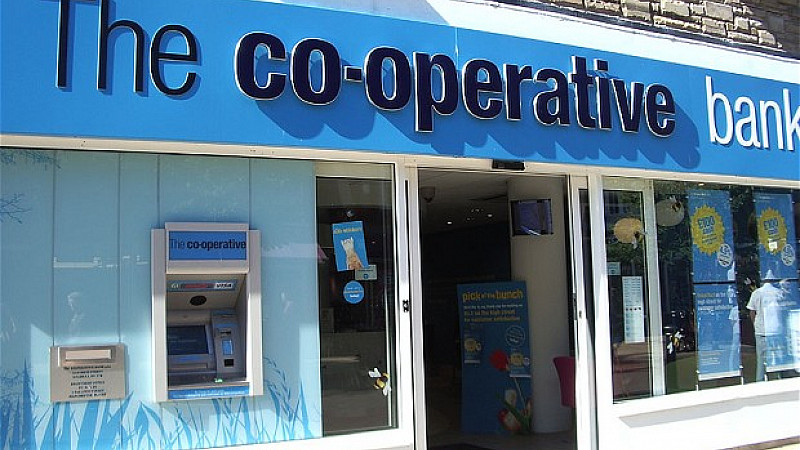 Lesley McPherson has been appointed Director of Communications at the Co-Operative Bank.
McPherson joins from Edinburgh City Council and will head up the communications team for the Bank, which has headquarters in Manchester.
The role will cover internal communications, media relations, public affairs and values and ethics.
McPherson joins from Edinburgh City Council
She said: "As the only UK bank with a customer-led ethical policy at the heart of its business, I think there is a real opportunity to develop a distinctive story that resonates with customers.
"I'm delighted to be joining the team and I'm looking forward to continuing the work of developing the Bank's brand.
"There's great potential in bringing the bank's values and ethics approach to the centre of its communications strategy.
Niall Booker, chief executive of The Co-operative Bank added: "Lesley joins the bank at a time when our brand is on the up.
"I believe she is the right person to continue that momentum and really drive the message of how deeply embedded values and ethics are in our bank.
"We want our customers and prospective customers to know who we are as a business and our communications strategy will be vital in ensuring people know we're a different kind of bank."