11 July 2016
Leeds agency appoints operations director after demand goes "barmy"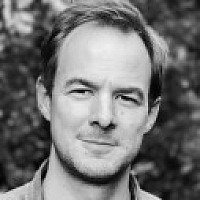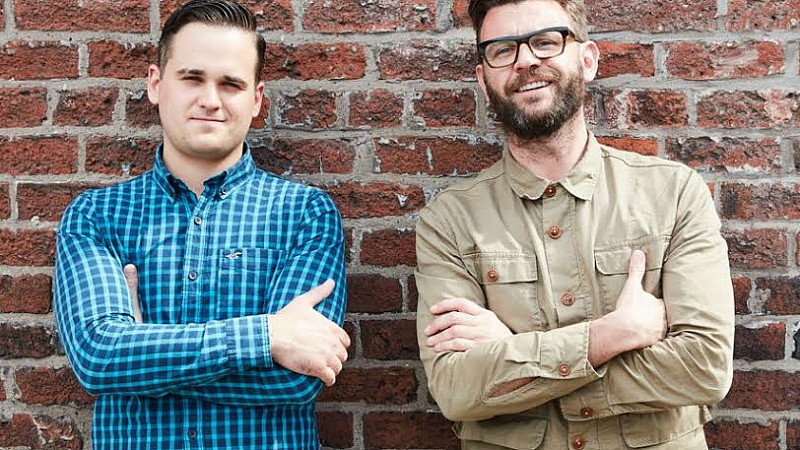 Fist of Fury has promoted Adam Walsh to the role of operations director.
Walsh, one of the first employees of the business back in January 2014, has assumed the responsibility for managing the company's Leeds operation, including all creative technology projects.
Adam Walsh (left) with Martin O'Toole
Founder Martin O'Toole said: "Demand for our web & app design/build as gone a wee bit barmy, thus it made the most sense to invite Adam to run this part of the business.
"Hence it was a no-brainer to take him on as ops director and as an equity partner. Adam's an absolute legend and a true embodiment of the Fist of Fury brand. He's also a shitload more organised than me and very much more likely the guy you want delivering your £100k web site."
Fist of Fury, which also has a London base, was set up by O'Toole, an original founder of Home Agency.
Clients include Chatsworth House, Aunt Bessie's, Lascivious Lingerie and CNN International.