08 July 2016
Exclusive: Cooper named sole MD as four senior team depart MediaCom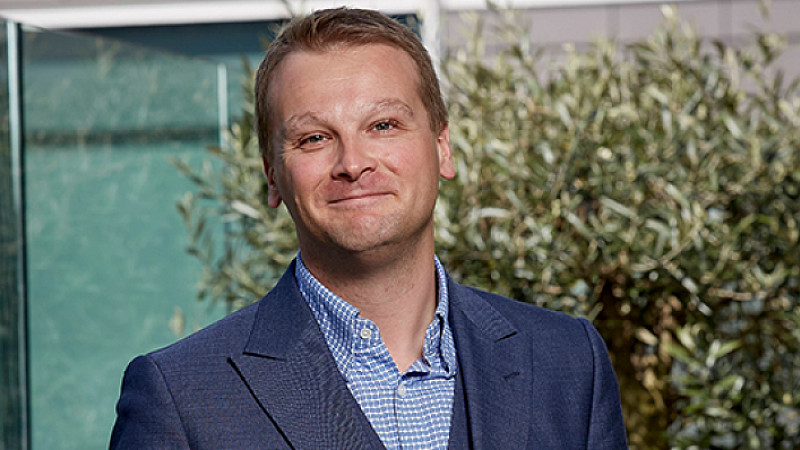 There's been a major reshuffle at Mediacom Manchester, with four senior team members leaving the agency.
Those leaving include: managing partner, John Marshall; Colin Reynolds, its head of broadcast; Pete Cooper, one of the original team members and managing director of its Manchester office; and associate director, Claire Garner.
It has been confirmed by Dentsu that Pete Cooper will be joining Dentsu Aegis Network North in January next year.
"I would like to thank Peter for all of his hard work and support at MediaCom. He has played an important role over many years and leaves behind many friends and colleagues," said Chris Broadbent, chief operating officer of MediaCom North.
In a further statement, a spokesperson told Prolific North:
"We can confirm that three other members of staff have left the agency, including one board director.
"MediaCom Manchester is a place where new talent is constantly being nurtured, with a number of recent senior appointments and promotions, including Rebecca O'Malley (Investment Director – Head of broadcast) and Andy Mitchell ( Board Director).
"We are confident that we have a strong team of over 180 talented individuals in place to continue the great work that is proving so successful for MediaCom Manchester."
Marshall and Reynolds are believed to be starting a new media buying agency based in Manchester but Marshall declined to comment.
However, it has also been suggested that the two may be working with the7stars - which bills itself as the UK's largest independent media agency - to establish the agency's first operation outside London. It is understood that senior members of the7stars management team have for a year or more been making trips to Leeds and Manchester as they assess the market opportunities in the North.
Claire Garner who, as an associate director of Mediacom Manchester, led on the agency's research offer.
It is understood she will be setting up a new qualitative research consultancy called More Insight.
For MediaCom Manchester, it means that Paul Cooper will become the sole managing director.
"Paul is a real asset to MediaCom Manchester and the perfect person to lead the next chapter in a highly successful story of growth," stated Chris Broadbent, chief operating officer of MediaCom North.
"He has been the driving force behind many aspects of the business and its transformation and success in recent years and I am delighted that he has now taken on overall responsibility for MediaCom Manchester."
Cooper joined the agency as regional head of digital UK and Ireland in 2011 and became joint managing director in 2015.
"This is a really exciting time for MediaCom Manchester. Our success over the last two years is testament to the offering we have created and I am both proud and excited to be leading the agency into the next stage of development. We have huge plans and ambitions, which will be unveiled in the coming months," he said.
With annual turnover of £300m, MediaCom North claims to be the largest media agency outside London and comprises three regional offices situated in Manchester, Leeds and Birmingham. The agency is part of WPP plc's GroupM advertising group.
Stop press. Lee Gunther, a PR working on behalf of the7stars, has told Prolific North that there is no truth in the rumour that the 7stars are involved with Marshall or Reynolds or are planning to open an operation in Manchester or Leeds.