09 June 2016
Smith & Smith appoints two new directors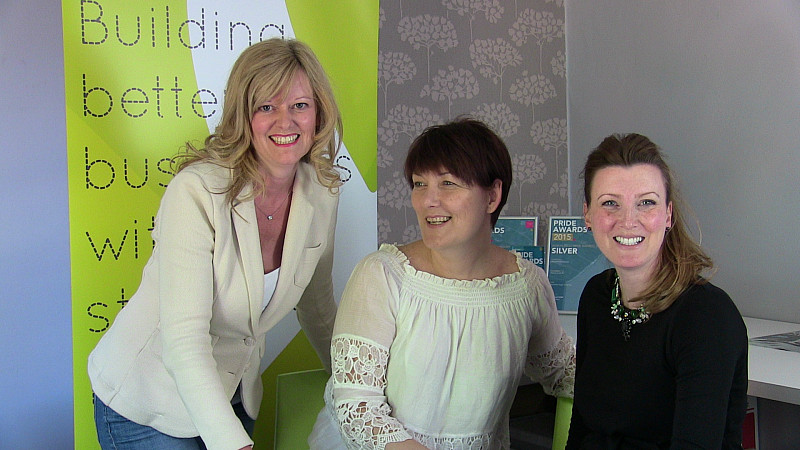 Smith & Smith in Cheshire has brought in 2 senior staff, with a new creative marketing director and public relations director.
Alison Owen joins after a decade at Barrett Dixon Bell and will take up the PR role.
 "I'm excited to be part of the Smith & Smith team at this stage in the business's development, and am looking forward to helping shape its future," she said.
Jo Lee will become creative marketing director, having previously been head of marketing and digital media at recruitment firm, Meridian Business Support.
"As we enter an exciting new growth phase, we recognise the need to bring new leadership to our PR and creative functions.  Alison's and Jo's skill sets complement each other perfectly and will ensure we continue to deliver successful marketing communications campaigns for our client portfolio," added Alison Dwyer, managing director at Smith & Smith.