29 June 2016
Morrow joins Designer Habitat as head of buying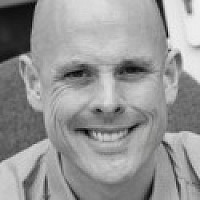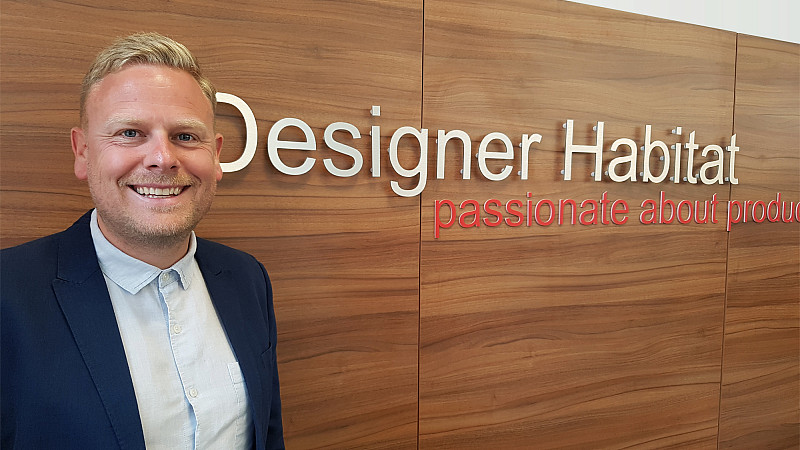 Manchester firm Designer Habitat, one of the fastest growing multichannel lifestyle retailers in the UK, has announced the appointment of Duncan Morrow as Head of Buying.
Morrow will work closely with co-founders Mark Januszewski and Craig Foster and will have full responsibility for all aspects of buying for the VonHaus and Gold Coast brands, in addition to strategic overview of buying across the business.
He was previously head of buying for beauty and fashionwith the Landmark Group, Dubai.  Prior to this, he spent 22 years at Wilko.
CEO Januszewski said: "We are delighted that Duncan has joined the team.
"With his extensive knowledge or purchasing within the home and lifestyle industry we are confident he will ensure we continue to offer our customers the right products at the right price and further support our ambitious programme of growth and expansion this year."
Duncan joining the business follows a number of other key appointments including David Wall as PR and Communications Manager.
The business is currently recruiting a further 30 members of staff.