29 April 2016
Pure Optimisation appoints MD and moves into Compo's hairdressers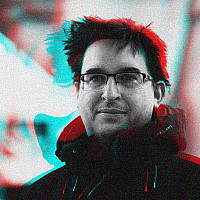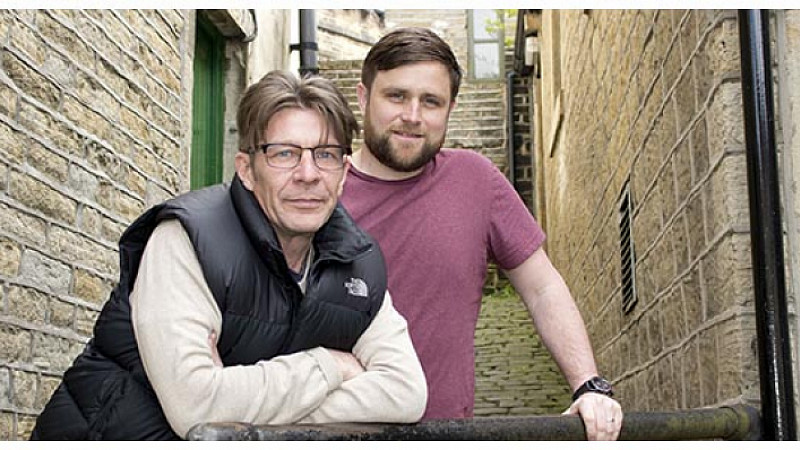 Pure Optimisation has appointed Berian Reed as its new managing director.
Reed was the former head of performance marketing at Autotrader and has previously worked as head of SEO for Reading Room and as a technology consultant at Deloitte in London.
"We both think big," explained founder, Antony Robinson.
"We believe that every business is missing out on growth opportunities online - I have yet to come across a website that is maximising the potential growth available from digital marketing."
Robinson may be thinking big, but by 'eck, he's true to his roots. The agency has just moved in to what used to be Compo's hairdressers in Last of the Summer Wine, in Holmfirth.
"We believe that work should be fun and we love what we do," he added.
"Our surroundings are indicative of who we are as a company. Our plan is to help companies grow online and have a lot of fun along the way."