04 April 2016
iProspect Manchester appoints Google's Blaikley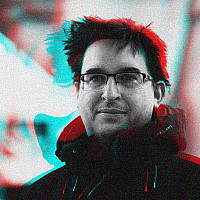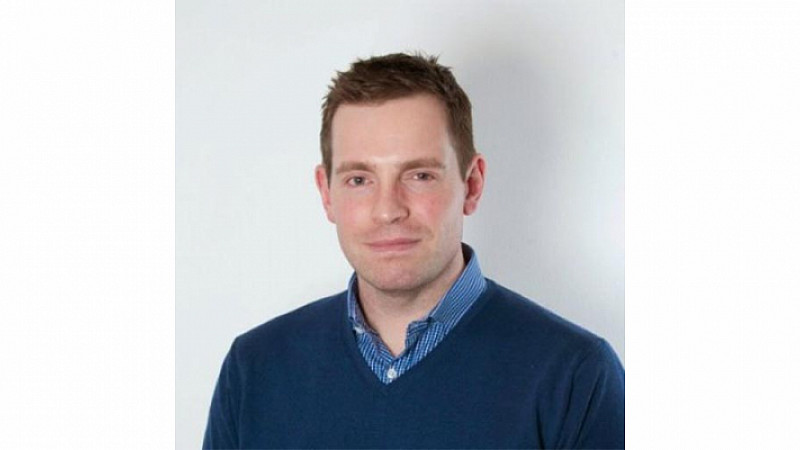 Alex Blaikley, the former industry head (agency) at Google in Manchester has joined iProspect.
He has taken up a newly created role of group head of clients and will report to managing director, Tom Cull.
Blaikley has been at Google since 2012, prior to that he was digital controller at BSkyB and also held senior roles at Telegraph Media Group.
"Over the last three years at Google, I worked closely with iProspect Manchester and I have always been impressed by their knowledge, willingness to collaborate and their continued commitment to do the right thing for their clients. I am excited about working with the team to continue to grow our clients' businesses at an interesting and exciting time for advertising," he said.
Blaikley will join the agency's senior leadership team alongside Stuart Thurstan, group head of operations and Steve Buchanan, group head of strategy.
His role will be to grow and develop direct client relationships, promote new business and promote iProspect in the regions.
"Alex is a very well respected player in the industry and we're extremely excited to welcome him to the team.  He will bring a great wealth of experience that I am sure we will all learn from and will add further capabilities and capacity to our client management teams," added Tom Cull, managing director of iProspect Manchester.
"With the quickening pace of new technology adoption and changing consumer behaviours, our client's challenges are becoming ever more complex, so it's vital we invest in our client leadership capabilities alongside our digital delivery expertise."