10 March 2016
Former Kellogg's PR joins Power-Pipe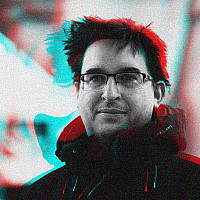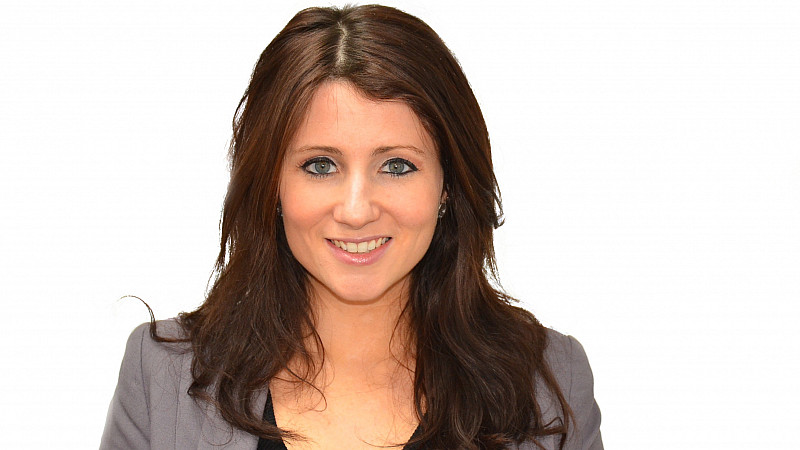 Jessica Harman has been appointed as the senior PR and marketing manager for Power-Pipe UK.
Harman spent more than 6 years at Kellogg's Trafford-based communications team, latterly as communications advisor. Prior to that she was at Paver Smith - now Influential.
"Waste water heat recovery is a world away from working with Coco Monkey on daily basis but I'm really looking forward to doing something new," she explained of the move from cereals to pipes.
"I'm a strong believer in all things green and am keen to promote a product which can help people increase their energy efficiency, save money on heating and ultimately reduce carbon emissions."
Her role at the Merseyside firm will be to raise its profile both nationally and regionally.
"Jess is extremely creative and brings with her a wealth of experience having worked on such major brands and campaigns during her time at Kellogg's," added Ashley Prescott, UK agent for Power-Pipe.
"We are thrilled to have her on board and her primary objective is to devise a stand-out marketing strategy to help move our business forward, whilst injecting some enthusiasm into the world of waste water heat recovery."