16 February 2016
BJL appoints new board members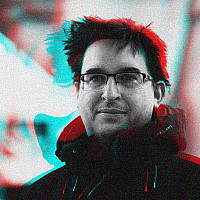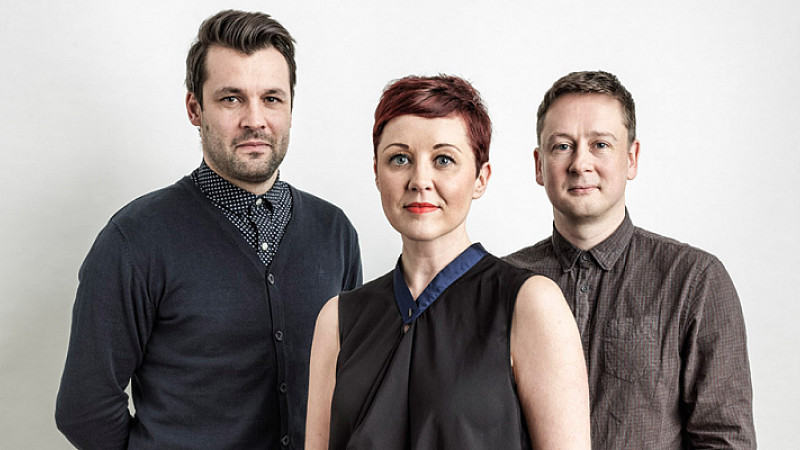 Manchester's BJL has made a number of senior promotions, with Richard Pearson, Karl Stones and new hire, Julie Chadwick joining its board.
Pearson started his career at the agency in 1999 and rejoined three years ago, at the same time as Stones. They've both worked on campaigns for Ronseal and Jacamos. The pair become creative directors.
Julie Chadwick is a new recruit, having previously been global marketing and communications director at Manchester Business School. Prior to that, she held senior comms roles at The Co-operative Bank and Tesco.
At BJL, she will be overseeing the growth of its public relations offering. 
"As an integrated agency, offering expertise across such a wide range of disciplines, it is important that our board fully reflects the breadth and scope of our ambition.  I'm thrilled to be working closely with such a distinguished team," she said.
CEO, Nicky Unsworth said of the appointments that they were "a great example of how we are strengthening BJL's creative and strategic representations at the heart of the agency.
"As well as attracting top talent, I believe it is vital to develop your own people, so I'm delighted to be making promotions at this level from within our agency."