28 January 2016
MC2 rides into North America with launch of Peloton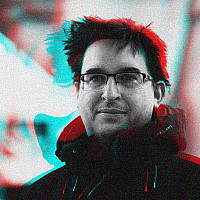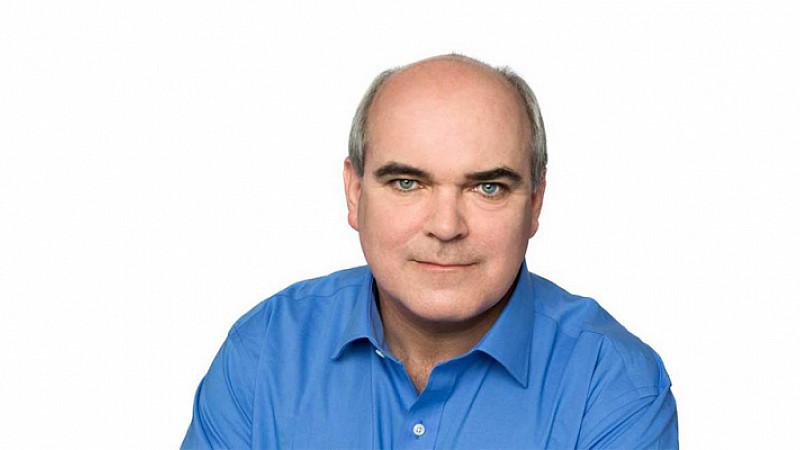 MC2 in Manchester is expanding into the West Coast of American, with the launch of Peloton.
The new communications agency is based in San Francisco and headed up by Chris Cox, a former creative director at Cohn and Wolfe San Francisco.
"We've seen increasing demand for US communications from our UK client base. The West Coast's strength in professional services and technology makes it a prime location for our international expansion," explained Mike Perls, CEO of MC2.
"Chris has worked with some of the world's biggest businesses in both the UK and the US – businesses like Canon, Hilton Hotels, Panasonic, Pearson and Chevron. He has the ideas and the strategic focus to drive the success of Peloton to the same level of success that we have already achieved in the UK."
After leaving Cohn & Wolfe, Cox spent almost 2 years in Manchester as freelance communications consultant. As co-founder of Peloton, he will offer media relations, creative and digital strategy. The agency's already been signed up by cyber security firm, NCC Group's USA operations.
"MC2's entrepreneurial is a great fit for the West Coast market. As a collaborative start-up we'll bring together a collection of strategists, storytellers, designers and moviemakers, to produce creative content that drives business. We'll offer a transformative approach to the traditional areas of corporate and employee comms," said Cox.