19 November 2015
The Guardian creates "news hub" in Manchester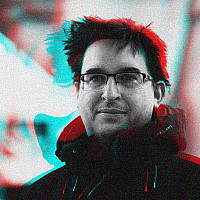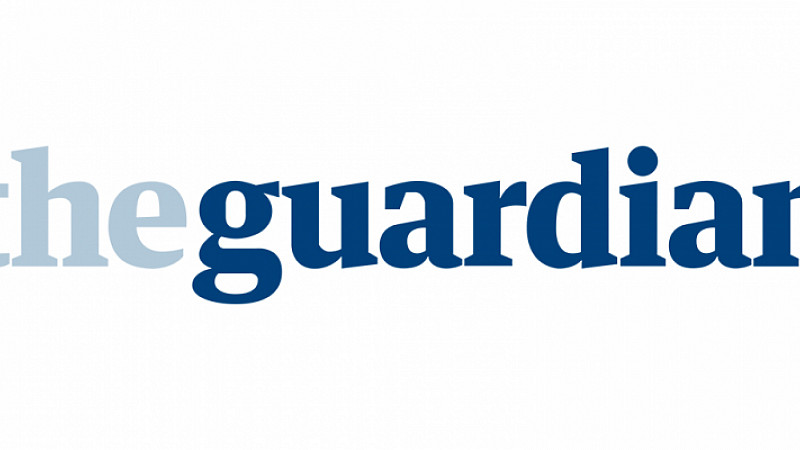 The Guardian has announced that it's growing its presence in the North of England, with a "news hub" in Manchester.
The expanded team will include Helen Pidd, the paper's current north of England editor, and prisons correspondent, Eric Allison. They will be joined by Nazia Parveen, the Daily Mail's north west correspondent, who becomes correspondent for the north of England; and Josh Halliday, who will move from The Guardian's London office.
Guardian digital trainee, Frances Perraudin will join as a reporter.
"I'm delighted to be building on the Guardian's fine heritage in Manchester by putting more reporters on the ground to get scoops, break news and provide context and analysis about the north of England," said Katharine Viner, editor-in-chief of the Guardian.
"At a time of unprecedented global reach and influence for the Guardian, we'll be shedding light on the issues affecting this crucial region and adding a northern perspective to national and global conversations."
The team start their roles in the New Year.