04 November 2015
Brass adds shine with two new faces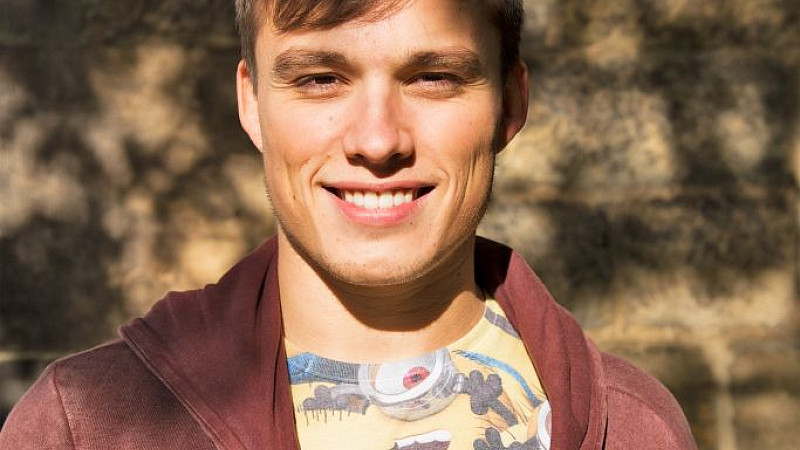 Damon Winterburn
Leeds-based communications agency Brass has appointed Damon Winterburn as digital creative and Andrew Wood as senior digital account manager.
Winterburn will work alongside senior digital creative Oscar Masood, with creative director Andrew Brown leading the digital creative department.
A recent graduate of Portsmouth University, Winterburn will develop creative specifically for the agency's social media clients, delivering digital design, animation, video and photographic content for FMCG brands including Ribena, HARIBO and MAOAM.
Wood  (main picture) joins the team from Triad Retail Media where he was responsible for clients including ASDA and Halfords.
Andrew's clients at Brass include a range of consumer healthcare brands including Zovirax, Oilatum, Flonase and Corsodyl and leading consumer bank first direct.