26 October 2015
Three new senior staff for Leeds agency Blueclaw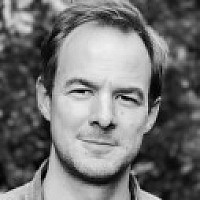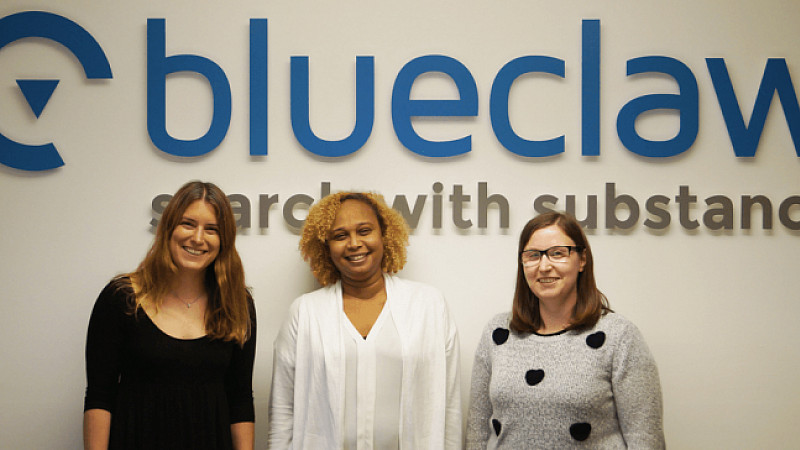 Leeds agency Blueclaw has appointed three new senior staff after what it says has been a year of "growth and development".
Nadia Mursal has taken up the role of client services manager, having previously held the post of business development manager at Summit.
Kay Brown becomes content and online PR manager - her previous roles include a spell as communications manager at Leeds Film.
And former university lecturer Laurie Garrison joins as marketing manager, having worked on digital marketing campaigns for the likes of British Gas.
Blueclaw has picked up work from William Hill, AlphaRooms, TUI and Strata Homes over the past year.
MD Fergus Clawson said: "As an expanding agency, we have actively sought out appointments with a wide set of skills and knowledge which will add to Blueclaw's strengths, enabling us to build on what we have to offer.
"Search and digital marketing is evolving rapidly, placing an increased emphasis on high quality, engaging content across several platforms. By welcoming four experienced individuals who share the same progressive outlook, we are expanding our resources in order to offer more to our clients than ever."
Pictured (l to r): Laurie Garrison, Nadia Mursal and Kay Brown