26 October 2015
Sportech executive takes CFO role at Manchester United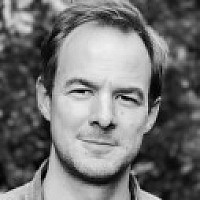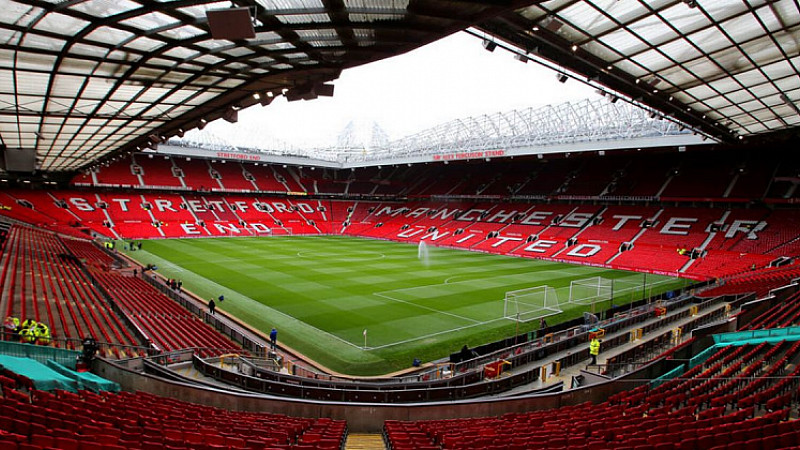 Manchester United have announced the appointment of Sportech's Cliff Baty as its new chief financial officer.
Cliff Baty
Baty has worked in the same role at the Liverpool-based international gaming group since 2013, serving on the board of directors.
The 45-year-old has also held various senior roles at Ladbrokes and the Hilton Group, having initially qualified as a chartered accountant at Ernst & Young.
United's executive vice chairman, Ed Woodward, said: "We are very pleased to welcome Cliff to the club.
"He is a proven finance executive who brings a wealth of international business experience, and will be an excellent addition to our senior management team."