19 October 2015
Monday Moves; BBC, RMS PR, Amaze, Havas Lynx, Web Foundry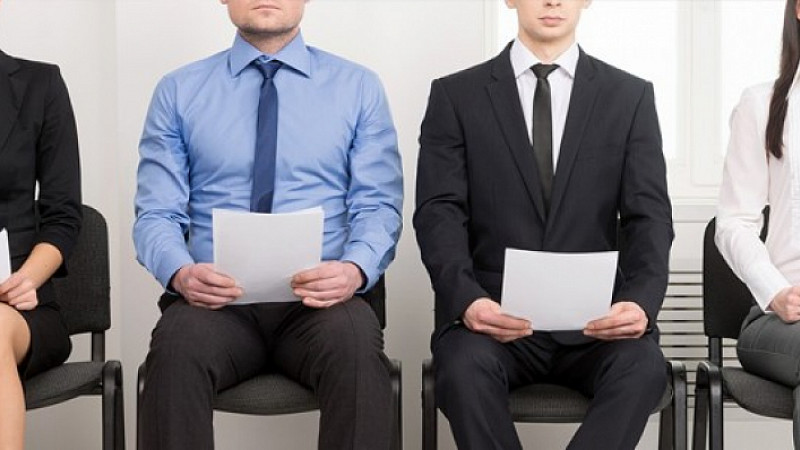 Lots of new opportunities on the Prolific North jobs board this week.
The BBC is looking for a Senior Producer to work on BBC Radio Cross Trails, which leads and produces radio campaigns for the BBC's high profile marketing messages. You'll be leading the relationship with, and producing campaigns for, some of the BBC's flagship brands - BBC Sport and BBC Children's. You'll also have the chance to work with many other channels and brands from across the BBC.
Staying in Salford Quays, the BBC is also looking for an Assistant Producer and a Researcher on its Bitesize team - BBC Learning's formal education output which helps more than 2 million students a week.
RMS PR is looking for an experienced Account Director to be the strategic lead on an interesting and varied portfolio of B2B/B2C accounts, comprising a mix of retained PR clients and ad hoc project work.
Web Foundry is in need of a Business Development Director, to be based in South Manchester. You'll to launch and then build the Manchester business, so you'll need at least five years senior experience of working in digital, with strong skills in sales, marketing, and project management.
Venn Digital is recruiting an Accounts Assistant, a varied role which should be a great first step for someone wanting a career in finance.
Havas Lynx needs a Senior Account Manager to be the lead on account activity worth around £500k per year, running in multiple markets across the globe.
Finally, business is booming at Amaze, so there's a raft of technical vacancies to fill, including Front End Developers, .Net Developers, Full-stack Developers and Technical Managers.