15 September 2015
Marks returns to Brazen as board director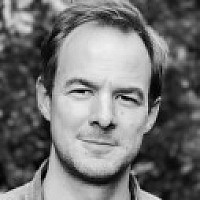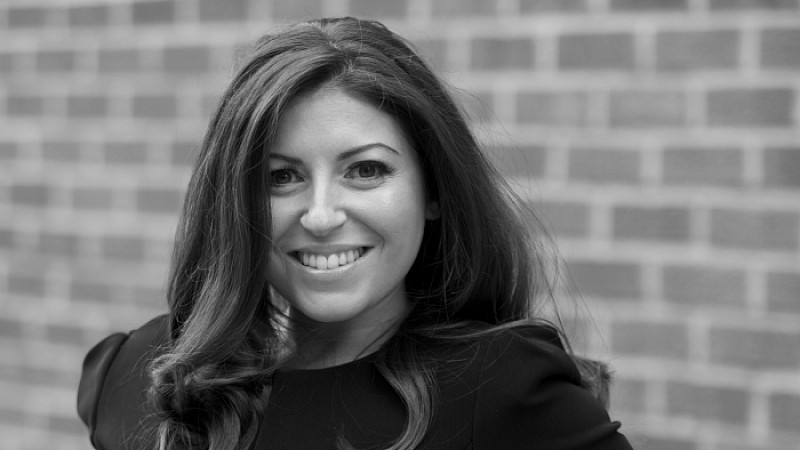 Former Brazen associate director, Sasha Marks, has returned to the agency's Manchester office as board director following a three-year stint at Freuds in London.
Marks (nee Blake) joins CEO, Nina Webb, and client services director, Peter Burling, on the UK board to help provide strategic direction for the Manchester office, as well as managing staff development and training across its 32-strong team.
Marks had led the consumer PR team for one of Freuds' key clients, Asda. She originally joined Brazen in 2003.
Brazen founder and CEO Nina Webb said: "We're delighted to welcome Sasha back to the fold.
"Her strategic intelligence, creative flair and invaluable experience, coupled with her powerful retailer insight and contacts, will really add value to Brazen and our exciting plans for growth in the UK, specifically within the retail sector."
Marks added: "Brazen is one of the few brave agencies outside London with vision, bags of personality and a rebellious streak for doing things differently to benefit its clients.
"Ever re-inventing its image and evolving its offering to stay ahead, it excites me as much today as it did when I walked through the doors as a graduate trainee some 13 years ago."