11 September 2015
Former PA editor joins Sheffield University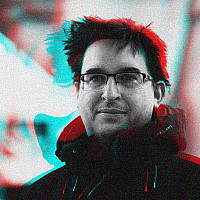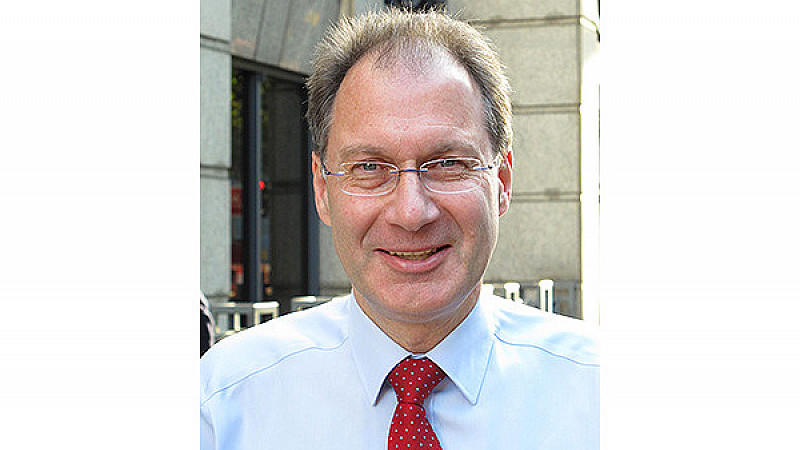 Jonathan Grun, who was editor-in-chief of the Press Association for 14 years, has joined the University of Sheffield as professional chair in journalism.
The newly created role is intended to "broaden and deepen" the institution's links with the media industries.
"It is a tremendous honour to be appointed to this role. I have admired the work of the Department of Journalism Studies for many years," he said.
"Quite simply, Sheffield University trains some brilliant journalists and does important research work. Our society needs robust, ethical journalism and Sheffield University plays an important part in making that happen.
"I feel privileged to join the talented and dedicated staff in the department – they are tremendous professionals."
Beginning this month, he will represent the department in an ambassadorial role and will establish and then lead a new Advisory Board for the Department of Journalism Studies.
"We're delighted to have such a well respected journalist as Jonathan playing a key role in the department. His expertise will be of enormous benefit to staff and to students and we're very much looking forward to working with him," added joint department head, Marie Kinsey.
Grun retains links with PA, overseeing journalistic standards and diversity. He is also secretary to the Editors' Code Committee of the Independent Press Standards Organisation (IPSO) and Vice-Chair of the Defence and Security Media Advisory committee.