12 August 2015
New addition at Vivid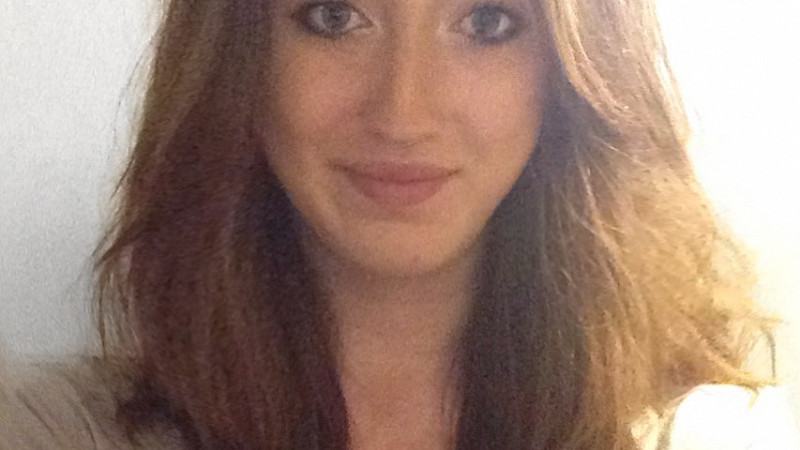 Manchester-based creative agency Vivid has appointed a new member of staff after a number of successive client wins.
Rebecca Holt joins Vivid as a Junior Account Executive to strengthen their account handling team.
Rebecca joins from Peppermint Soda. She will be based at Vivid head office on Century Street in Manchester.
Vivid managing director, Rachel Emson, said: "Vivid has grown consistently, both in terms of headcount and revenue since we've launched. Rebecca is a great addition to the Vivid team, her enthusiasm and knowledge will hopefully be a great asset to both our clients and the company."