06 August 2015
LOVE hits half-century with senior creative hire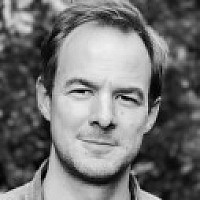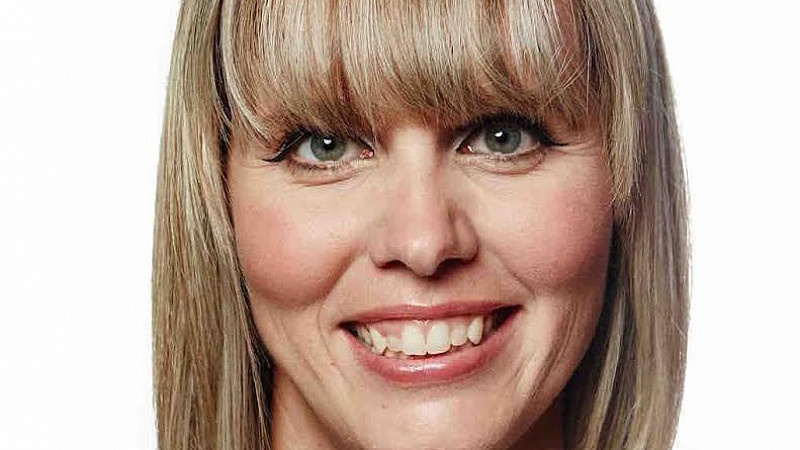 LOVE has appointed Sam Wilkes to the new role of creative director, packaging, the Manchester agency's 50th member of staff.
Wilkes joins from Design Bridge in Amsterdam, where she was creative director working on accounts including Douwe Egberts and Diageo. She will now take a lead role on LOVE's own Diageo account and will be responsible for packaging projects across all clients.
Sam Wilkes
Before moving to Amsterdam, Wilkes spent four years at Saatchi & Saatchi in Bahrain where she was creative head working on international cultural events such as Spring of Culture and Bahrain International Circuit. Originally from Wales, she began her career as a graduate at Iceland frozen foods.
The agency said that demand for its packaging design skills were at "an all-time high", and it recently designed the bottle for Haig Club, the Diageo whisky developed in partnership with David Beckham.
Wilkes said: "LOVE has an excellent reputation in the industry for brilliant design and I've long admired their approach. I want to keep raising the bar, challenging ourselves to be different and bring a holistic viewpoint to packaging design."
Dave Palmer, LOVE founder and executive creative director, added: "Reaching a team of 50 feels like a significant landmark for the agency. It was never something we aimed for when we started 14 years ago. Our ambition then was simply to tell brand stories in the most creative way.
"Thankfully, that philosophy remains at the heart of the agency through a combination of recruiting like-minded people and choosing to work with ambitious clients. By hiring specialists like Sam, we can offer clients the very best creative minds."