12 August 2015
Former Corrie actor hires PR help for theatre role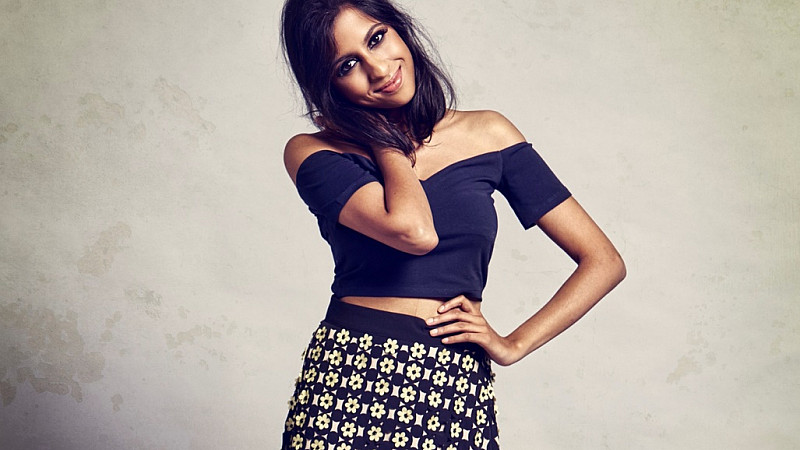 Bradford-born actress Nikki Patel – who had her breakthrough in ITV Granada's Coronation Street - has appointed London-based Curzon PR to support a strategic media relations campaign, as she stars in new play Future Conditional at The Old Vic Theatre.
The media relations project will celebrate Nikki's stage debut as well as her desire to increase equality for young ethnic actors within the performing arts and education.
Patel landed the role of Amber Kalirai on Coronation Street when she was 15. She has also appeared in BBC drama Waterloo Road when it was filmed in Rochdale and is due to star in new drama The Five, airing on Sky Living in late 2015.
Future Conditional starts at The Old Vic Theatre on September 1 until October 3.