21 August 2015
Brass appoints SEO and PR account directors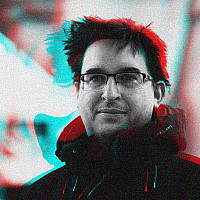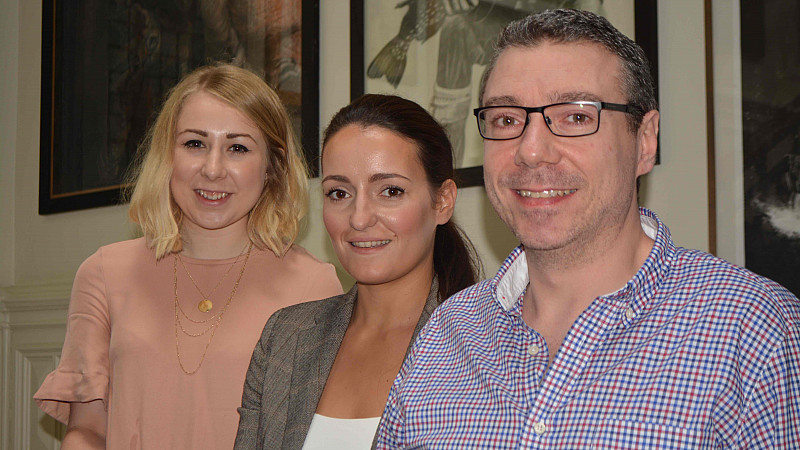 Brass has made a trio of hires, including Andrew French as its SEO account director.
French has 17 years experience, most recently as SEO deployment manager at Stickyeyes and prior to that SEO manager at Epiphany. During that time he's worked for brands including Asda, BSkyB, Hertz and GHD.
His role at Brass will be develop the agency's content marketing and SEO offering.
Lucy Baird makes a return to the Leeds agency after spending 2 years at Shackleton PR. She takes up the role of PR account director.
"I worked here for three years before leaving to join Shackleton PR where I had the opportunity to work with some fantastic clients and hone my PR skills. I'm now really looking forward to working with the team at Brass helping to grow the PR offering," she said.
Brass has also appointed account executive, Gabriella Smith from Accereleris in Harrogate.
"The digital landscape has evolved and PR and SEO are now working much more closely together. Through these latest appointments we hope to join and leverage these two disciplines in order to develop stronger digital marketing plans for our clients, ultimately increasing their brand visibility and delivering a strong ROI," said Brass managing director, Paul McGann.