09 July 2015
BDaily appoints North West correspondent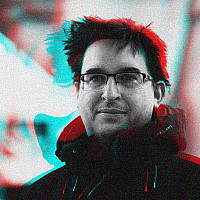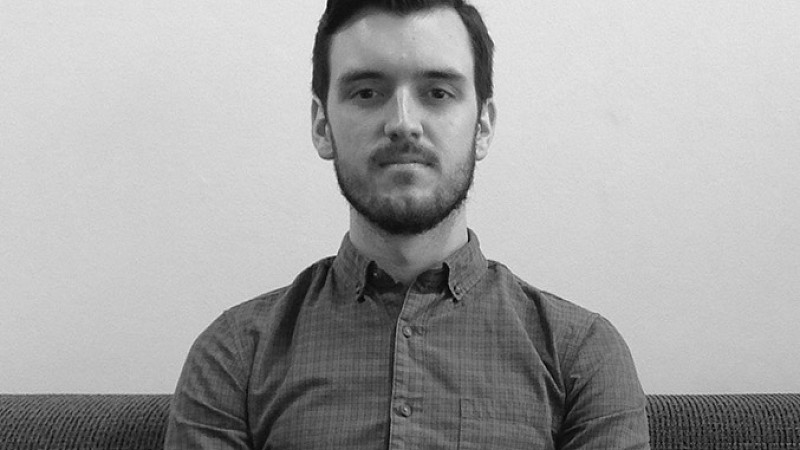 Regional online business publication, BDaily, has appointed a North West correspondent.
Richard Bell will be based in Liverpool and previously worked as a senior content editor at Engage Web in Ellesmere Port.
"I'm really excited to put my journalistic skills to use at Bdaily and give North West businesses the attention they deserve. The North West is a real hub of creativity and boasts some of the country's most exciting cities and towns, both for startups and big businesses, so I look forward to covering the region," he said.
His arrival is described by BDaily as a "turning point" for its North West operation, as it grows beyond its North East heartland.
"We are delighted to have Richard on board in the North West. Using his expertise to build relationships with dynamic businesses in the region, Richard is an asset to our editorial team," said managing director, Sarah Callender.
"The North West has always been an engaged audience for us and Richard's appointment will facilitate the development of our brand in the region."